Commencement Speaker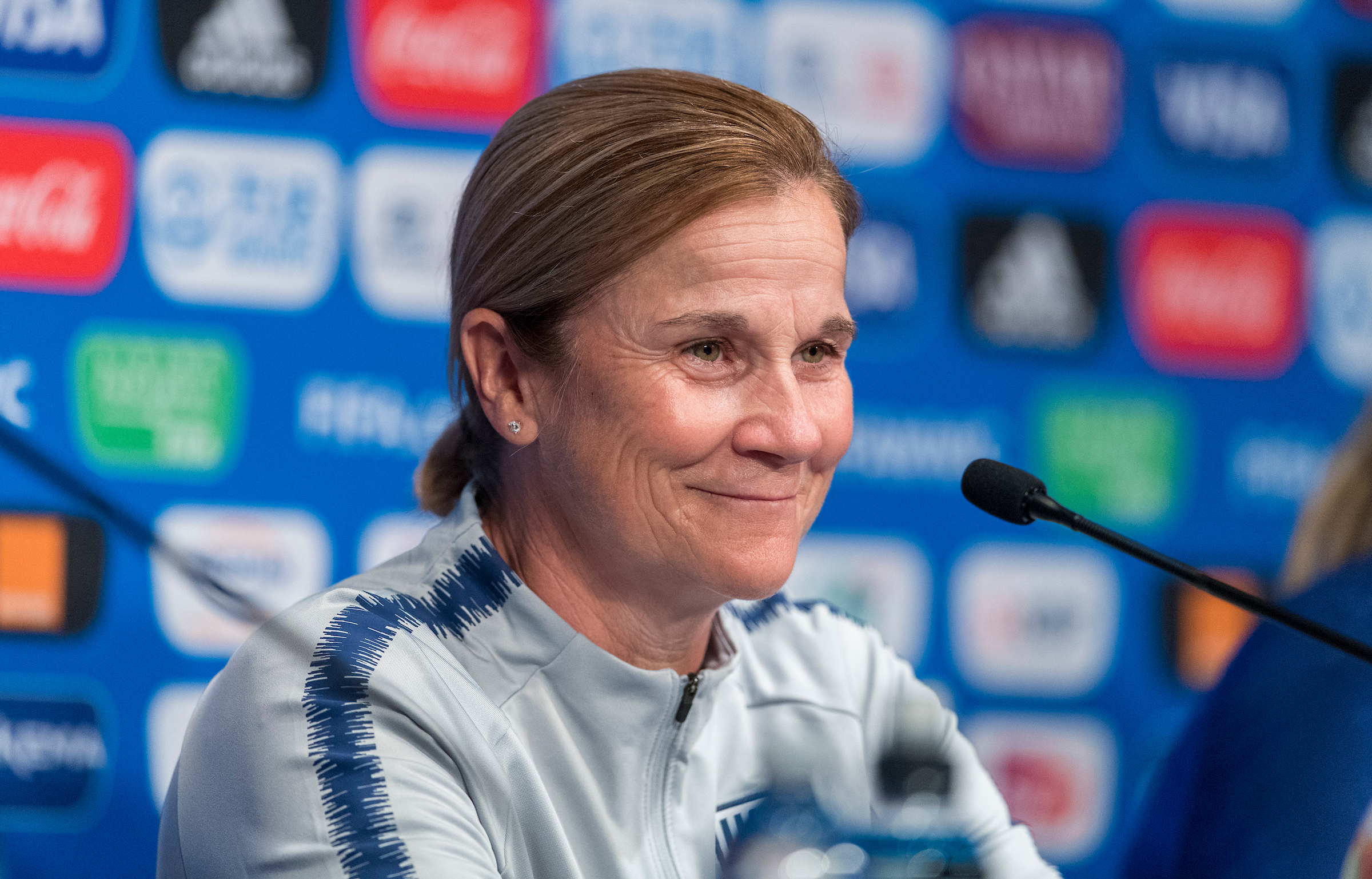 Jill Ellis, who won back-to-back FIFA Women's World Cups as coach of the U.S. Women's National Team, will serve as the university-wide Commencement speaker in May 2022.
Ellis was the head coach of the national team for five years, from 2014-19. During her tenure, she won two FIFA Women's World Cups (2015, 2019), earned two FIFA World Coach of the Year honors and coached 132 USWNT games – the most of any coach. She has the most wins in U.S. soccer history and is the only person to win back-to-back Women's World Cups. She resigned the position in 2019 with a record of 106-7-19. She was previously head coach of the first Illinois women's soccer team.
Listen to an interview with Jill Ellis on WDWS radio in Champaign
The speeches from previous Commencement speakers can be found in the Past Speakers archive.