Social Media
You did the work, now show it off! From virtual photos to story stickers, use these digital tools to share your Illini pride on social media.
Take a virtual photo with Alma Mater
Virtually place yourself on campus by uploading a photo and then choose from a selection of Illinois backgrounds.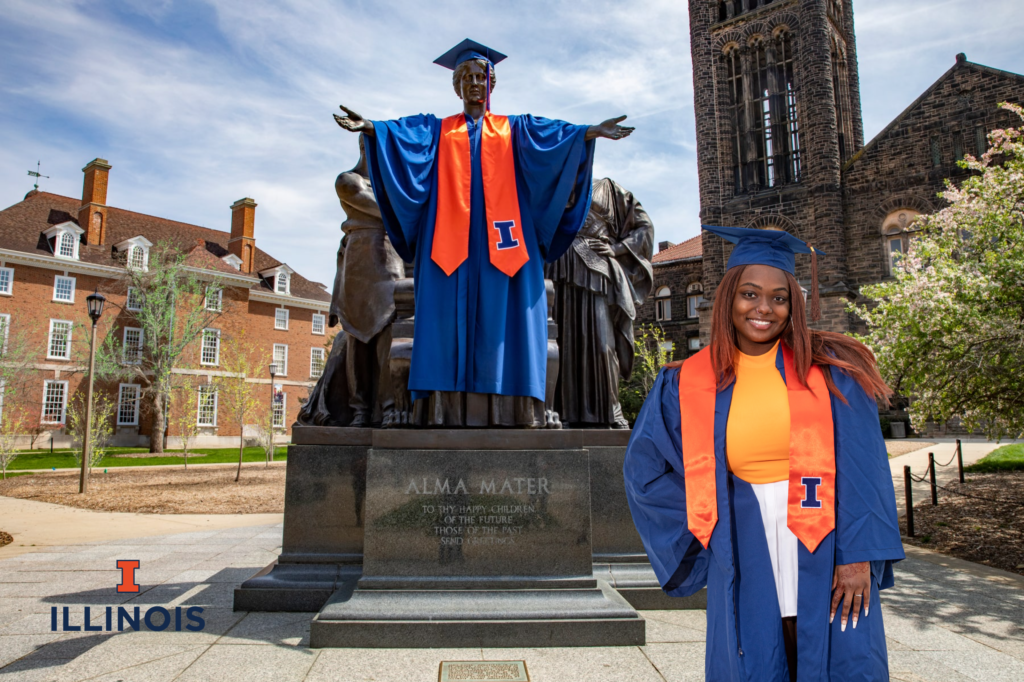 #ILLINOIS2022
Celebrate your accomplishments with #ILLINOIS2022 or tag @illinois1867 on Instagram. You may be featured on campus social media channels!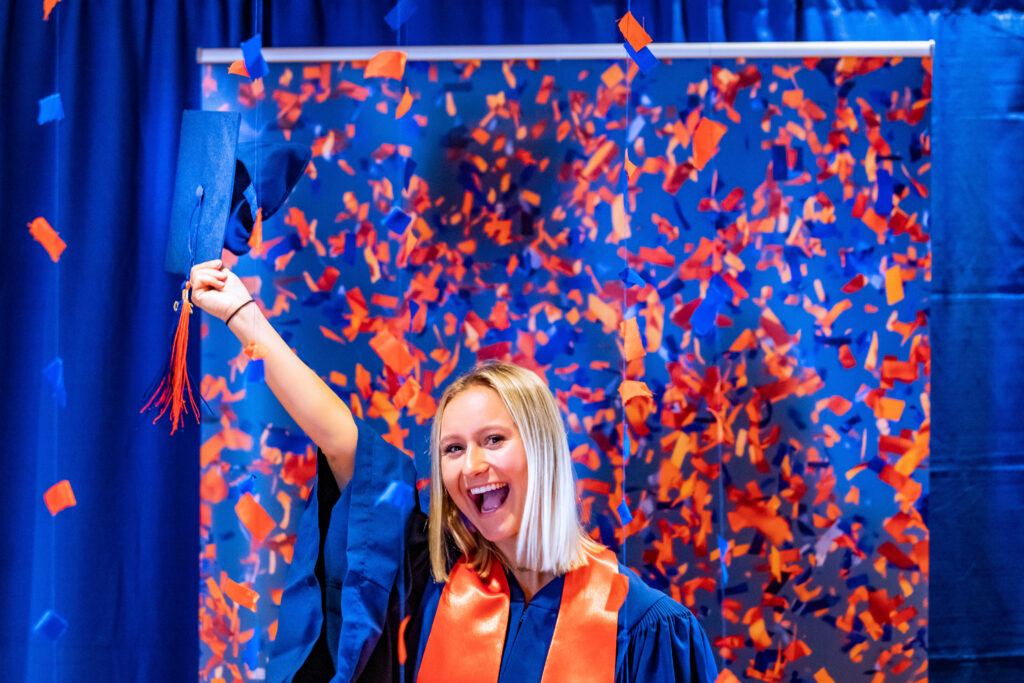 Stickers for your stories
Search "Illinois Commencement" to include Illinois-themed stickers in your Snapchat & Instagram stories.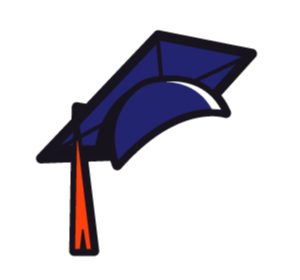 Zoom & desktop backgrounds
Show your orange & blue pride with an iconic Illinois background.
Celebrate your graduate with yard signs
Purchase a yard sign from the Illini Union Bookstore.